Safe on holiday - Val Gardena Dolomites
Your health and safety are our highest priority. In order to guarantee you a carefree holiday, we have taken all safety measures against COVID-19.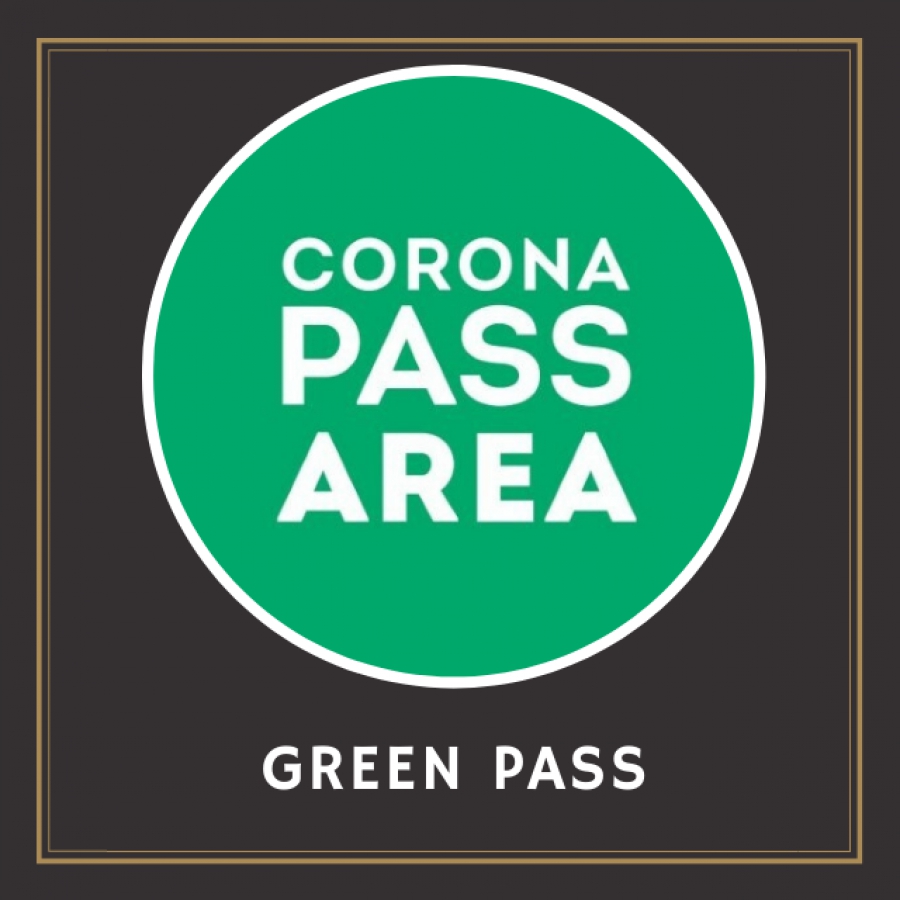 Green pass
29/07/21 - 01/10/21
From 06.08 you need the GREEN PASS to eat in the restaurant and to enter the wellness area!

Who is entitled to the certificate?
Vaccinated (valid from the 15th day after the first vaccination until the second vaccination and for 270 days from the second vaccination)
Recovered (valid for 180 days from the first positive PCR test)
Tested (negative PCR test or antigen test valid for 48 hours from the test performed).
How do I get the certificate?
Vaccinated, recovered and tested persons will receive a notification via mail or SMS and will then be able to download the personal EU Covid digital certificate (Greenpass) on the following digital platforms:
www.dgc.gov.it: using the health card or digital identity (SPID or electronic identity card) and the personal code.
App IO (using the SPID)
App Immuni (using the health card and personal code)